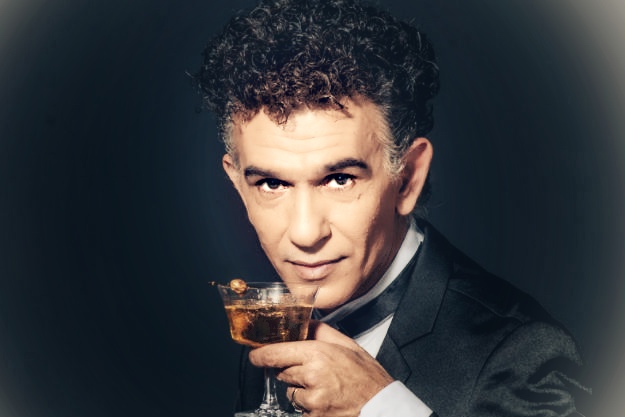 In 2003 Achilleas Karaoulanis one of Greece's most experienced and acknowledged professionals in hospitality who know the industry better than most!.. created the country's first bartending company.
With over 24 years of experience expert in highly knowledgeable about prestigious large-scale private and corporate Events
Today Bartenders is one of the first longest and Largest established Premium Bartending Companies in Europe middle East & Greece experience until today has successfully supported many Events for International and Domestic Clients in Greece -Egypt – Europe – Turkey specializes in high-end weddings and special events.
Business Anniversary:We're Celebrating 15 Years of Success
Art De Vivre & The Essence Of Service Excellence
With clients throughout Greece Europe North & South America and the Middle East Bartenders are proud of the professionalism of offering the latest trends in bartending and creating tailorMade & Signature cocktails with a full range of products full Open Bar for all your social business event.
Our company was established in Athens Greece in 2003 from people with a worldwide experience since 1994 aiming to support and create fully professionalised events
We executing high-end events for luxury brands and corporate / private clients.